Welcome to our website
Car Dealer
Car Dealer is the most enticing, creative, modern and multipurpose auto dealer Premium WordPress Theme. Suitable for any car dealer websites, business or corporate websites. The Theme has been Created especially for automotive dealers, car resellers, car service stations, mechanic workshop and auto motor retailers.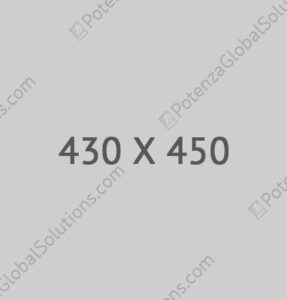 Have any question ?
(007) 123 456 7890
Check out our recent cars
Feature Car
Read our latest news
Latest News
Hello world!
February 20, 2022 | post by admin
Welcome to WordPress. This is your first post. Edit or delete it, then start writing!
Read more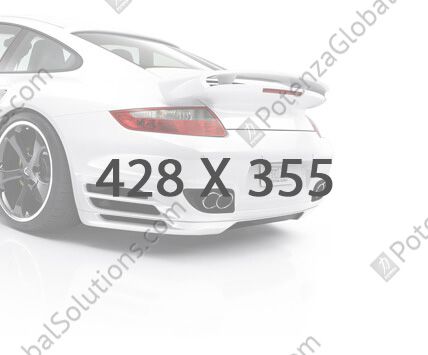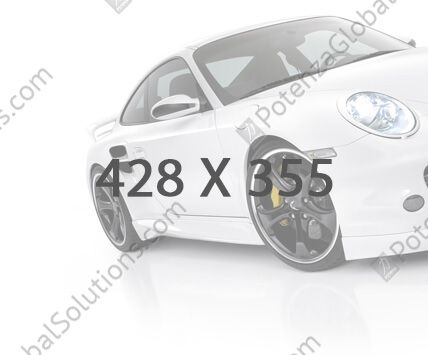 Want to know more about us? Play our promotional video now!
What Our Happy Clients say about us
our Testimonial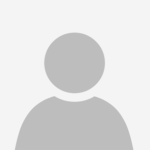 Prabh Singh
Im so glad I used NVS Auto to sell my vehicle. It was such a fast and smooth process that allowed me to whole heartedly relax and trust the work of NVS Auto. Within just a short 2 days my Jeep was sold!There's no way I could have closed such an amazing deal with anyone else! Greatly appreciate the service that was provided. Will definately be working with them again in the near future ☺️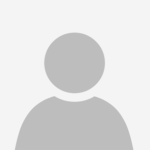 ravijot mangat
Highly recommend NVS Auto when purchasing your next vehicle. I just completed my 4th Car purchase with them the service was impeccable. They are very knowledgeable and very professional, they always provided me with great options and a fantastic price. You do not need to shop around, call NVS Auto to buy your vehicle.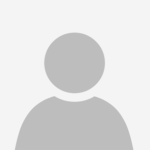 Marvin Kako
NVS auto helped me buy the car of my dreams. If you're looking for a new vehicle, this place has a awesome selection. My car was not only in great condition, but it's cleanliness was also maintained very well. If you have a car in mind, ask for Harj, he will ensure you leave a happy customer. I highly recommend this place.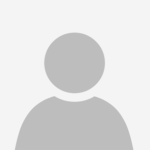 Cryptopedia
Auto Dealer
They got me the car i was looking for within 24 hours for th lowest price in the COUNTRY! The car was delivered to my door step really fast. The best dealership experience ive ever had. I reccomend you go here first, honest, trust worthy and top quality service! A++